Experience rapid and lasting pain relief and improvement in function with advanced bio-feedback controlled neurostimulation
A Physiokey device is a new generation "smartphone" version of a TENS pain relief device.  The difference is that it can read the electrical resistance of your skin and respond by changing the signal it emits in order to assist your body to self regulate its own healing.  It can be used to help treat any type of pain or physical dysfunction as it helps the body achieve both local (skin, blood vessels and muscle tissue) and general changes as our nerves are what tell our body systems what to do. So when we can improve the communication through our nervous system, we can improve the efficiency of our body's ability to heal.
The types of pain and movement limitation we can treat are varied and can include:
General Pain & Post Surgery Conditions – acute and chronic, injuries & elective treatments

Spine and Limb Pain – backs, shoulders, elbows, wrists, hips, knees & ankles

Head and Neck Pain – whiplash, postural & headaches

Neuropathic Pain – chemotherapy induced, post-surgery, diabetic
Seed Physiotherapy's owner, Lorna Golombick, was honoured to present at the 2017 Breast Cancer and Rehabilitation Summit and spoke about:
how she came to be a cancer rehabilitation physio
how this biofeedback therapy works
how she integrates this therapy into her treatments
her advice for those going through cancer treatments
Watch this 20-minute video interview from the "Breast Cancer & Wellness Rehabilitation Summit 2017" to learn more.
"Nothing is more revealing than movement. The body says what words cannot."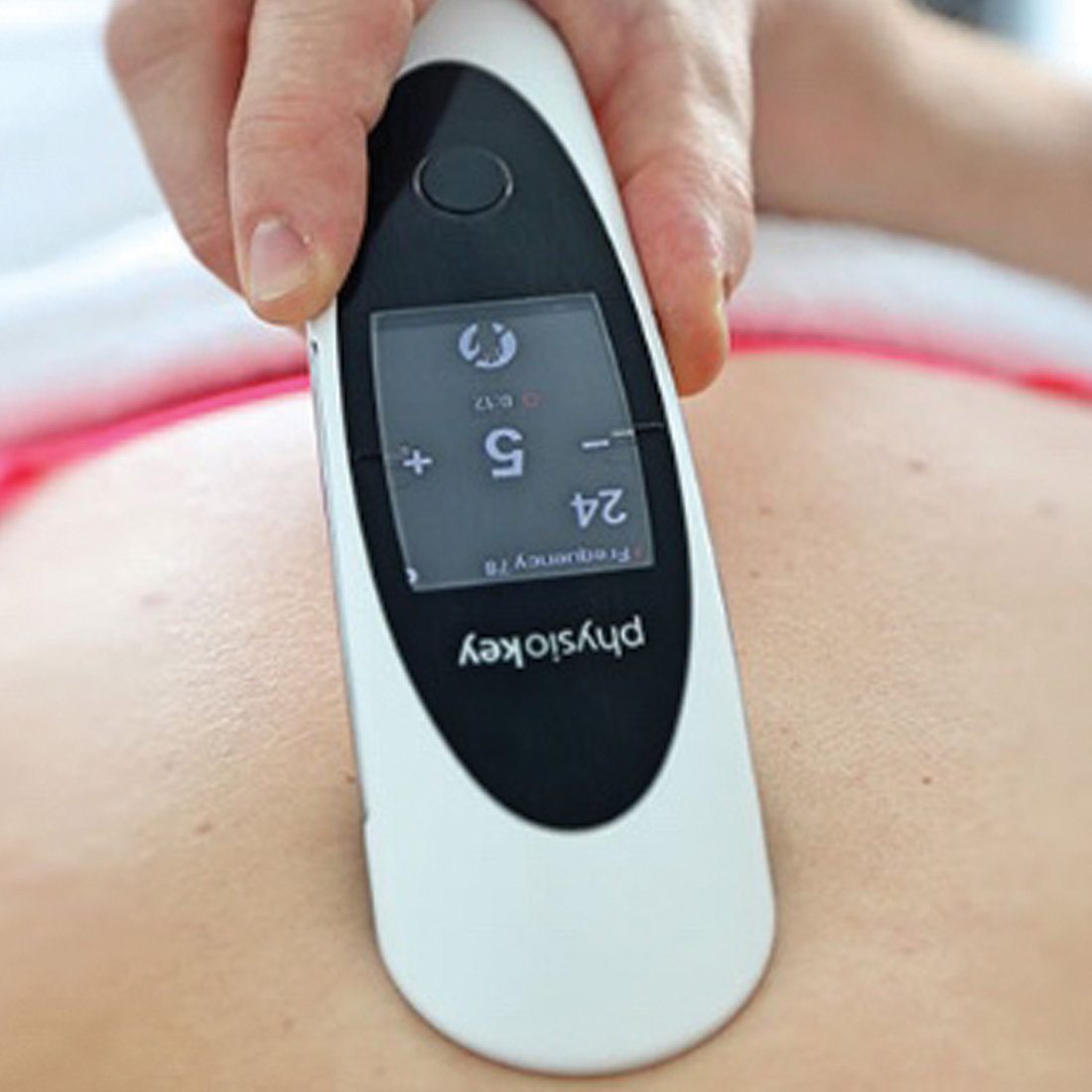 Take the time to experience the relief a physiokey treatment can bring …
or enquire about hiring a personal sanakey device to assist with promoting recovery in between treatments